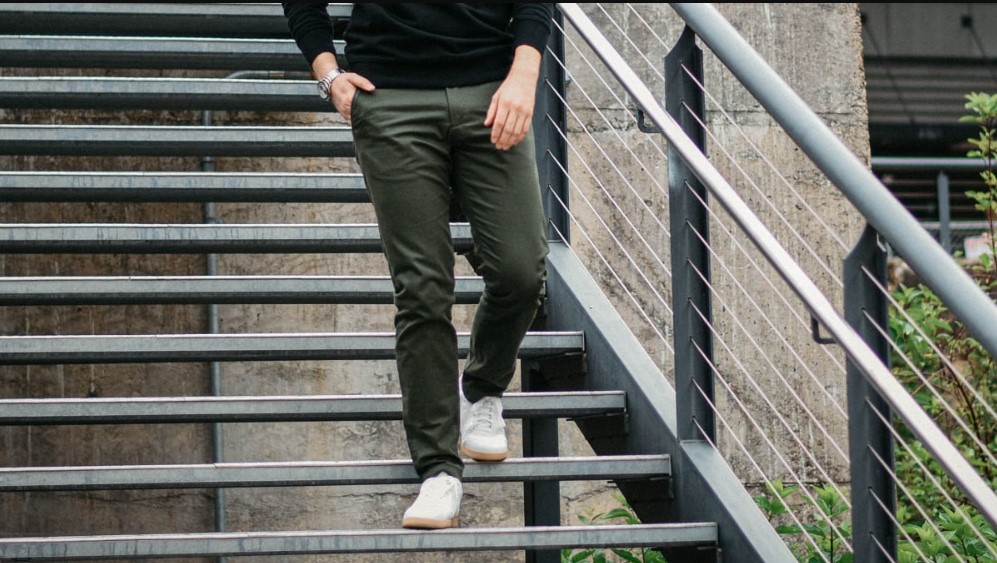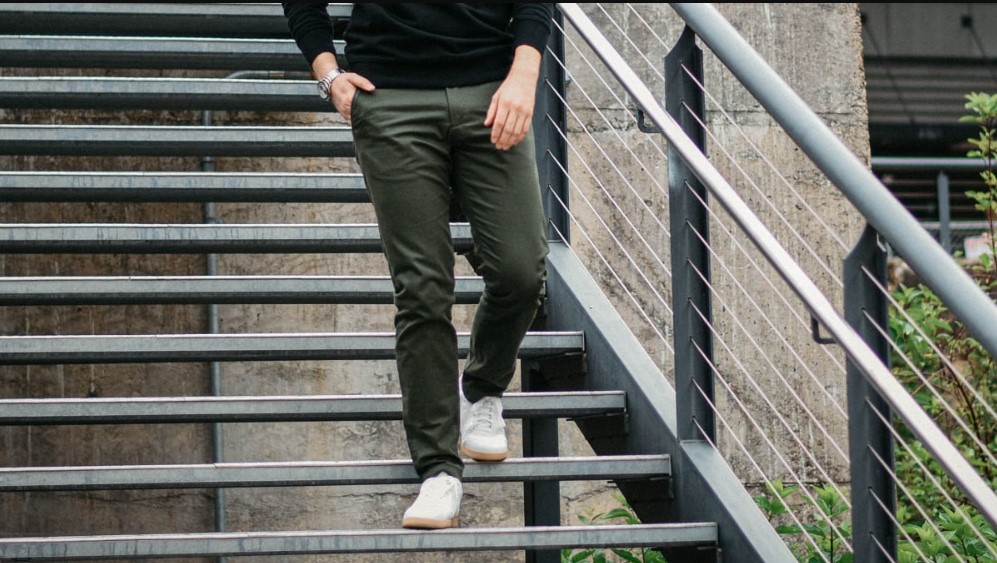 One particular piece of apparel stands out as a timeless and versatile wardrobe staple for men's fashion: chino trousers. With their seamless transition from casual to formal, these elegant trousers offer plenty of outfit alternatives. Explore the world of men's chino pants, including their history, styling tips, and why they should be a staple in any man's wardrobe.
A Brief History of Chino Pants
The term "chino" is derived from the Spanish word for "Chinese," referring to the Chinese origins of cotton twill fabric. Chino trousers first appeared in military outfits in the mid-nineteenth century. Their versatility and comfort quickly won them popularity, and they became a staple piece of apparel for men.
The Versatility of Chino Fabric
Men's chino pants are distinguished by their fabric, cotton twill. This weave is soft and comfortable to the touch while also being strong. Because chino fabric is so versatile, it can … Read the rest
Read more »