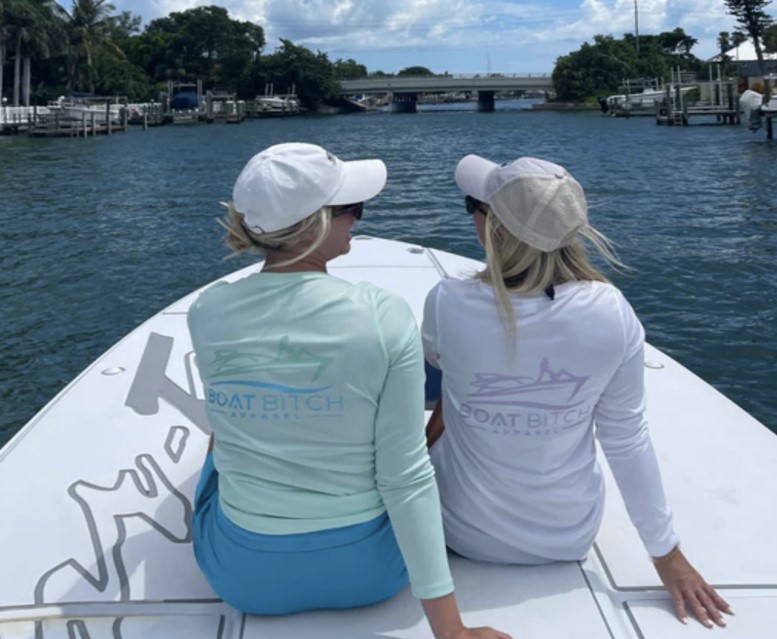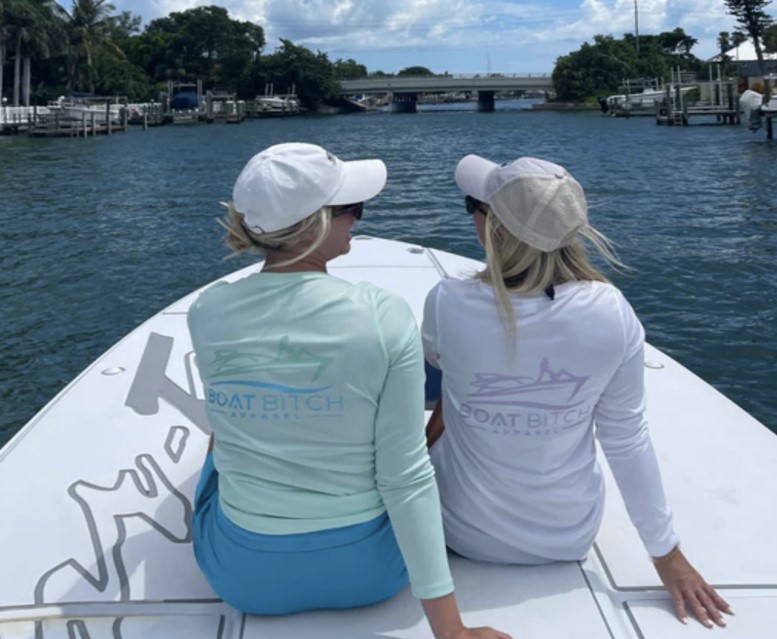 You can find a lot of articles online that discuss whether or not it is worth spending more money on sun protection clothing than regular clothing.
This blog will discuss 8 reasons to invest in sun protection clothing.
Sun protection clothing that has been approved by specialists gives you the assurance that they are safe and effective.
It is difficult to know how much protection your clothing is providing until it has been formally tested. A regular t-shirt might have a UPF of 5 which is equivalent to wearing SPF5 sunscreen. This means that only 20% of the UV rays penetrate the fabric. This is in contrast to fabric that has been tested and rated as UPF50+. It protects against at least 98% UV rays and is equivalent to wearing sunscreen SPF50+.
Sun protection clothing includes functional design that minimizes direct sun exposure to your skin.
Sun protection clothing and … Read the rest
Read more »